Oh...I had the best of intentions yesterday, but alas no post, so today is catch up day.
The pattern that I chose for this week's hack is the
Zlata Skirt
from
Stepalica Patterns
.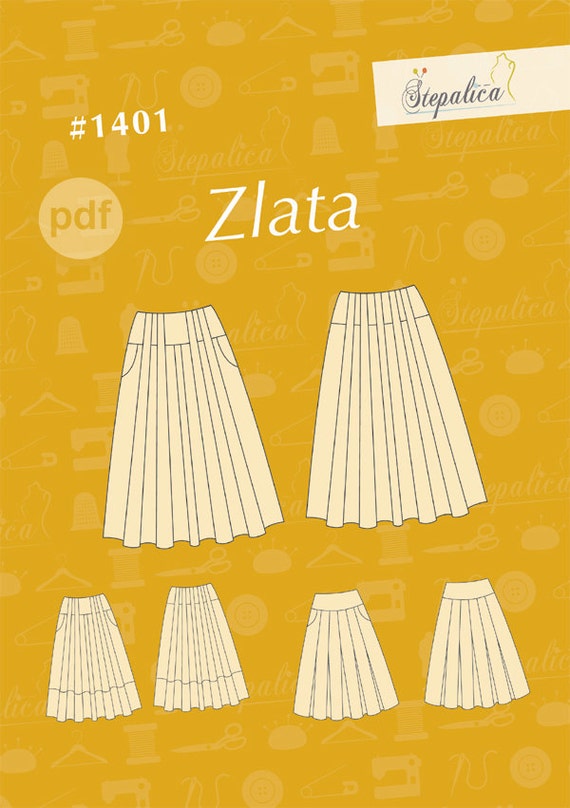 You may remember seeing a version of the skirt on the cover of the April/May issue of Sew News. Nice!
Here's my version. You may look at the skirt and wonder what I did. Notice that I used 2 different fabrics, the larger polka dot and the small polka dot. The pattern instructs you to not use a stripe as the skirt pattern has a bias cut to it. In order to give the skirt a striped effect,
I had just enough of the batik to cut a bias binding for the hem.
I lined the skirt with a piece of orange silk.
I'm wearing the skirt today, so I should have pictures a little later.