Yep, it's Friday. We'll just leave it at that.
A while back, I saw this hat on Pinterest and immediately loved it.
Even better, it's a free pattern!! The designer behind the pattern is Yuki who lives in the Netherlands. She has a number of patterns that she sells on Etsy. A couple of my favorites are;
This great jacket
and....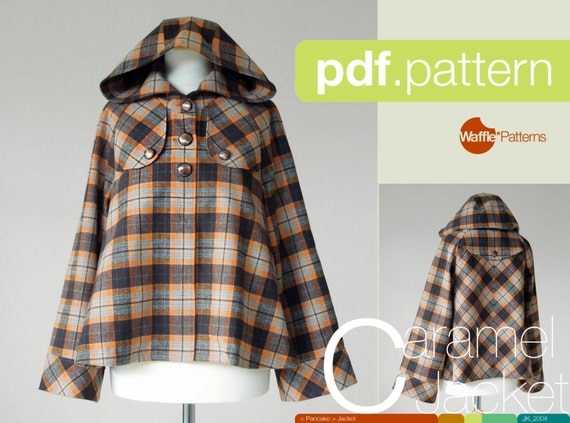 this super cute and feminine baseball jacket
.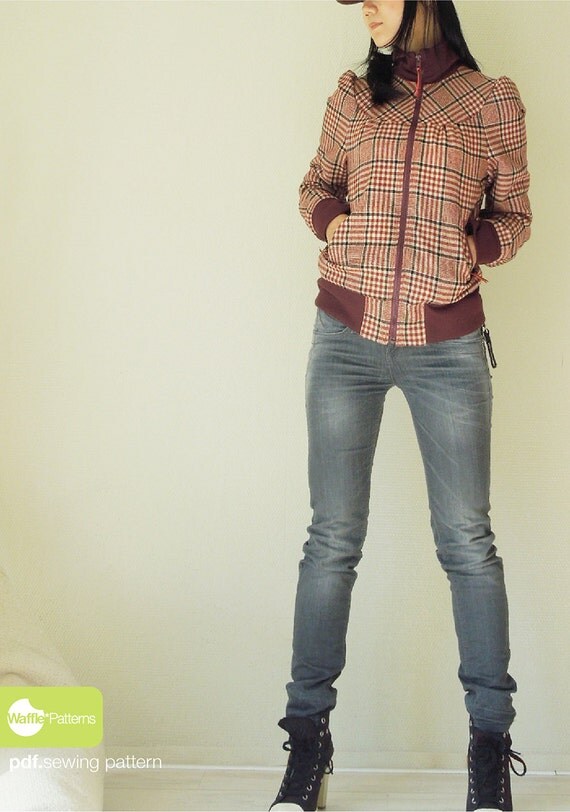 I downloaded the Newsboy cap and here's my version.
News
boy cap :) I found the fabric on
Etsy here.
Since I made the cap out of a quilting type cotton, I interfaced the entire cap. The brim needs to be a little stiffer, so I interfaced both sides of the brim and I interfaced one side with 2 layers of interfacing.
You can find the free Newsboy Cap pattern here,
http://wafflepatterns.tumblr.com/post/59417992932/free-sewing-pattern-newsboy-cap
Be sure to check out Yuki's Etsy shop! You can find it here, https://
www.etsy.com/shop/WafflePatterns