As I was looking around for inspiration on Shibori, I came across an incredible artist, Amy Nguyen. Her pieces are hand dyed, hand sculpted works of art. I think you'll find them, as well as the artist quite inspiring. You can read more about the designer here,
http://www.amynguyentextiles.com/index.php/site/about/artist
. She actually lives and works in Boston, MA.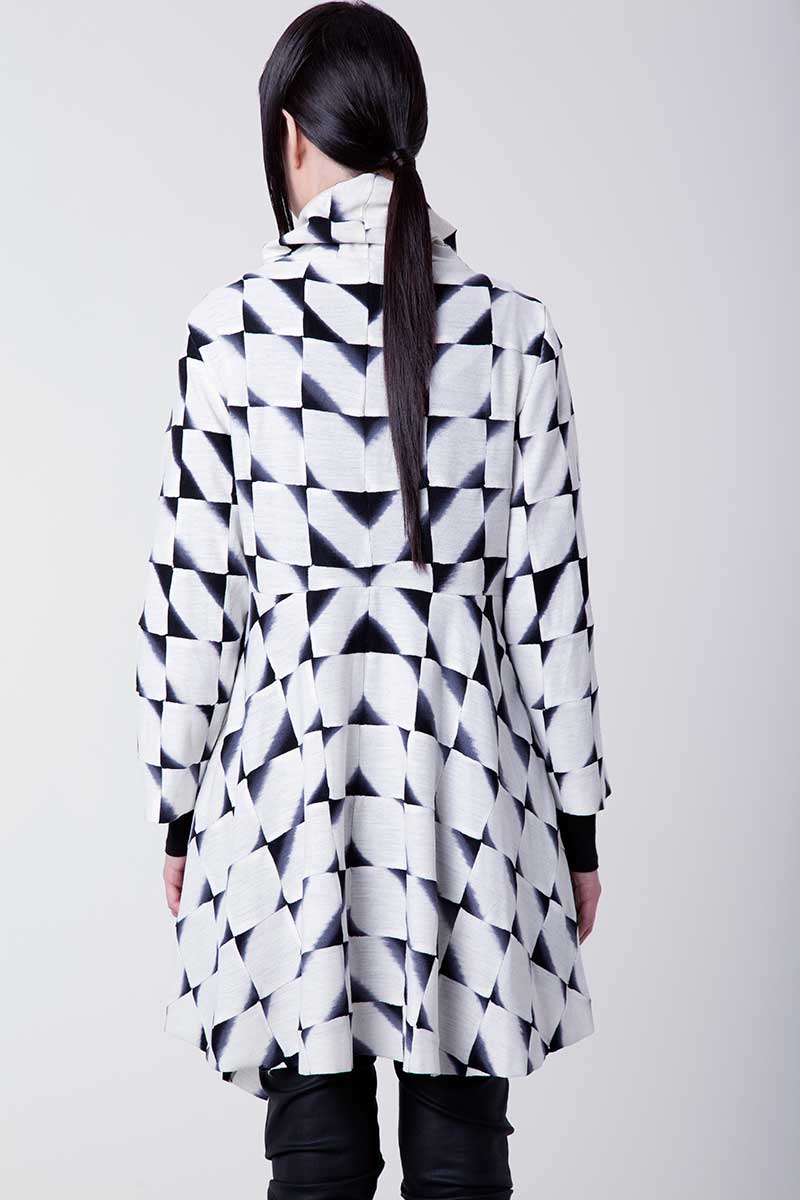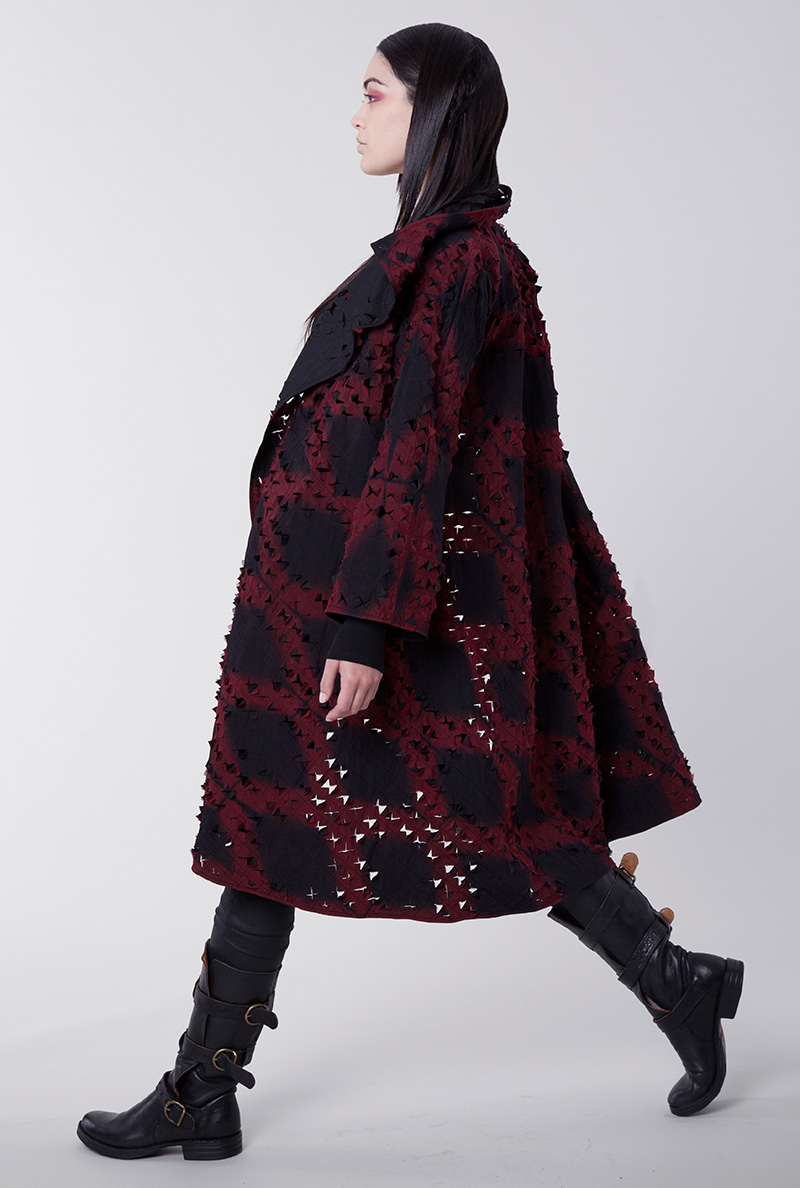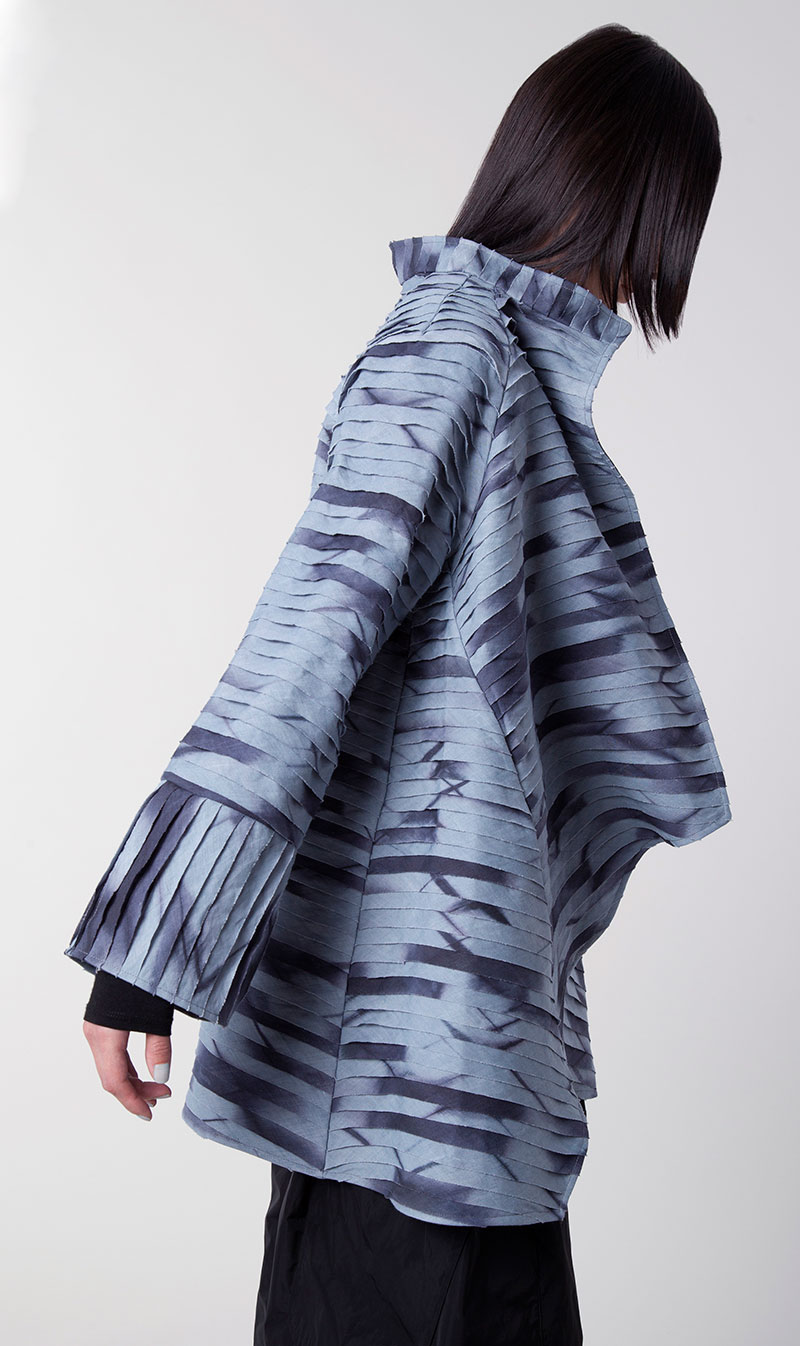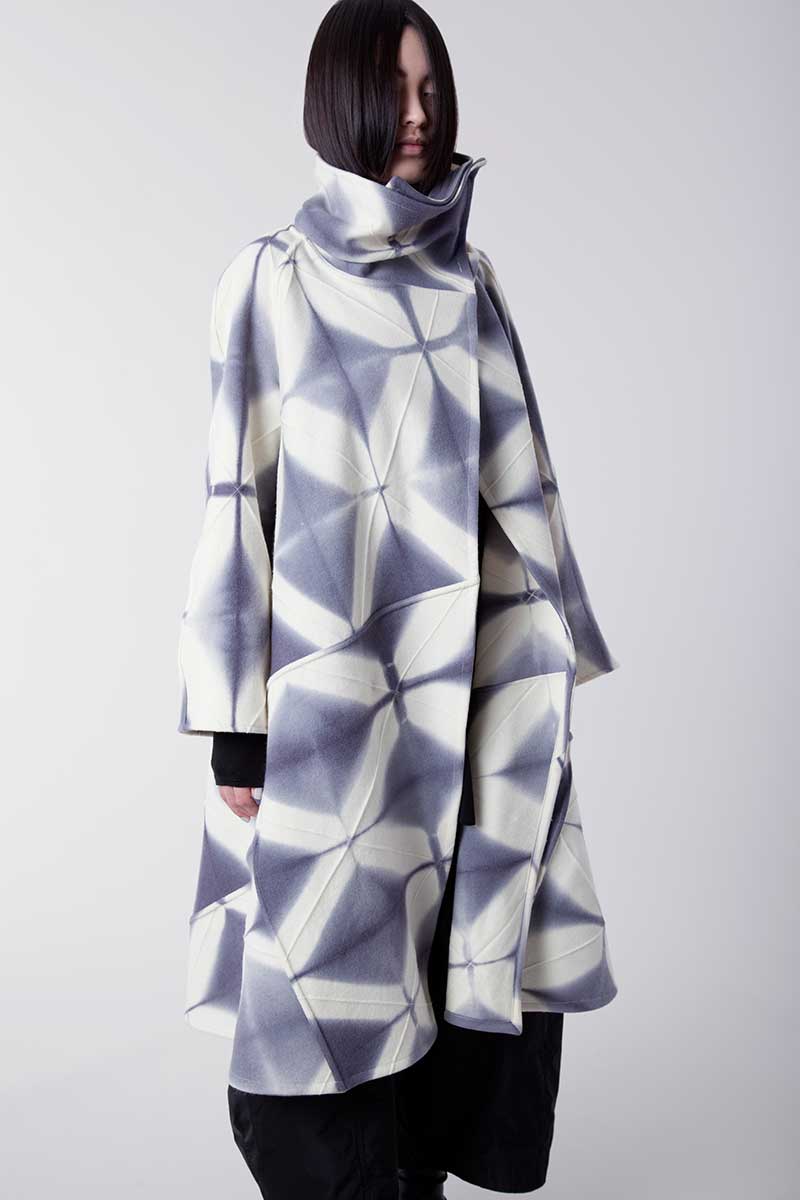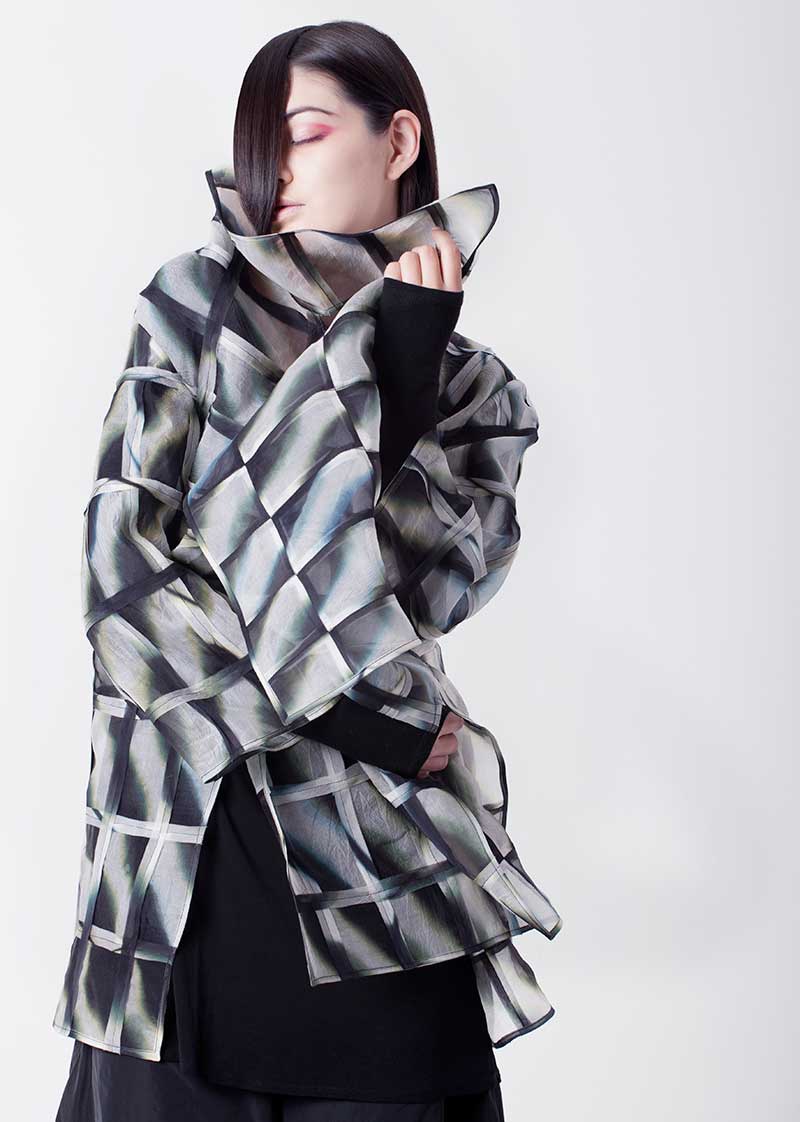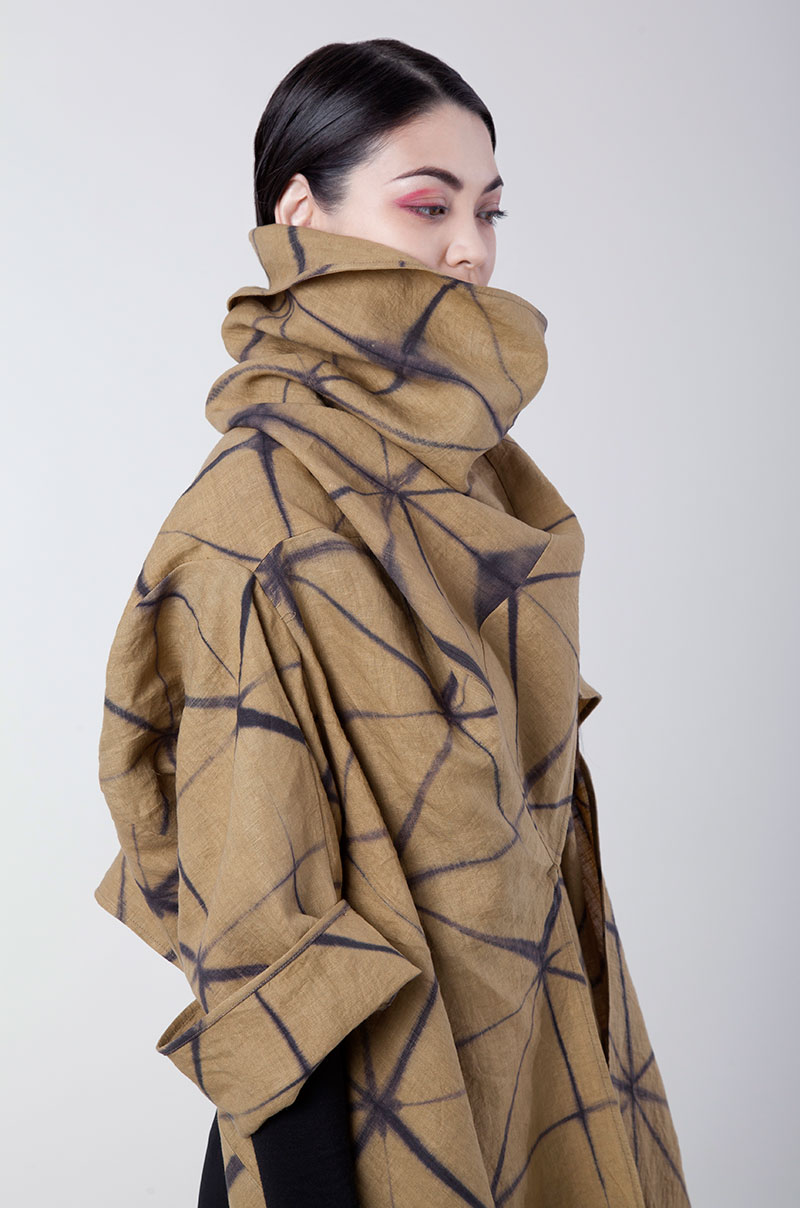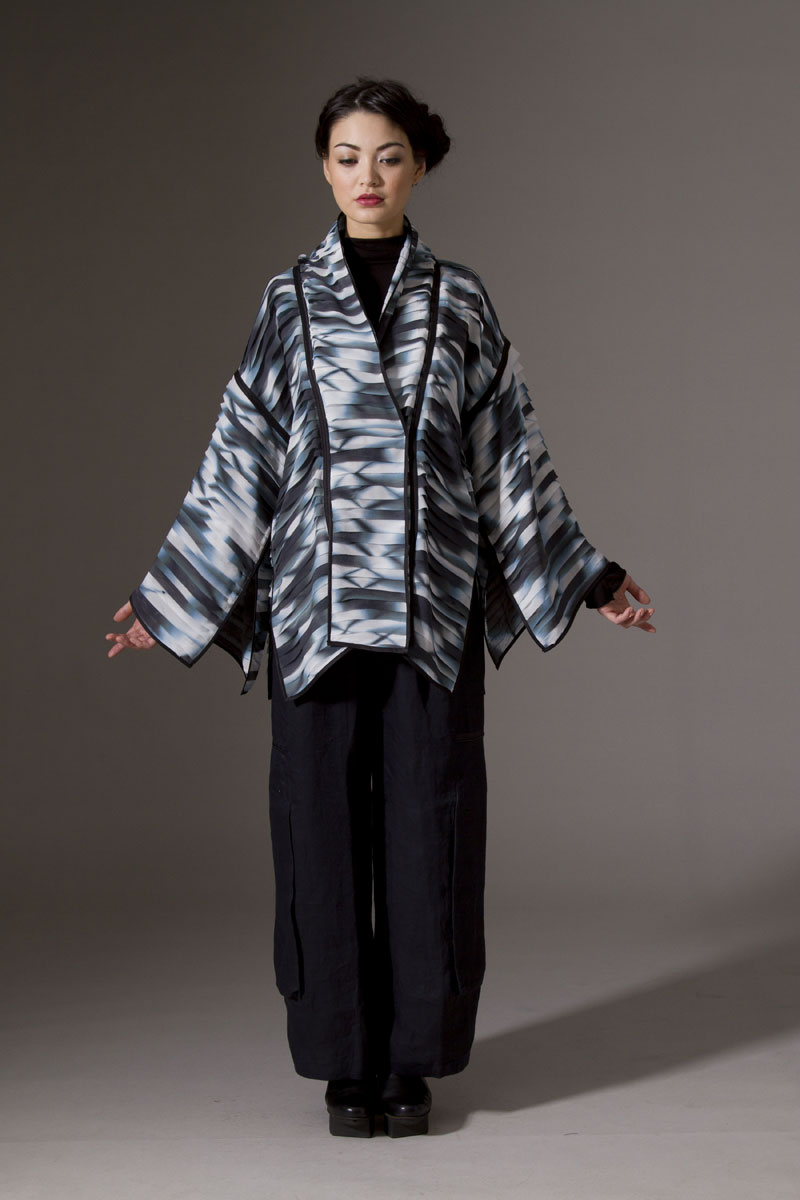 Her two collections can be found
here
and
here
. All I can say is...Amazing!!!
Have a wonderful week!
Rhonda