Happy Monday Everyone!!!
Last week, my sister-in-law sent me a link that she thought I would enjoy. She was right! Actually, I was a little blown away. This young lady painted her prom gown. So incredible. The story has gone a little viral, so you may have seen the story, but in the off chance that you haven't, I thought I would share it. Here's a link to her story,
http://ktar.com/22/1735819/Mesa-high-school-senior-hand-paints-prom-dress
The gown is actually a wedding gown that she and her mother found in a resale shop. Talk about repurposing!
Such a beautiful gown. I think it needs to find a home in a museum.
So I decided to look around a bit for some other hand painted beauties.
The dress above is rather fun. The detail is below.
I love the vintage hand painted Mexican skirts, in fact, I have a couple!
Here's a picture that shows how they were painted.
This is a basic denim skirt that was hand painted.
Such a pretty corset.
Float like a butterfly!
When I found these dresses, I thought they were enchanting. The artist is really quite talented. You can see more of her work here in her Etsy shop,
https://www.etsy.com/shop/ArmeniaOnSilk?ref=listing-shop-header-item-count
She also does scarves and women's clothing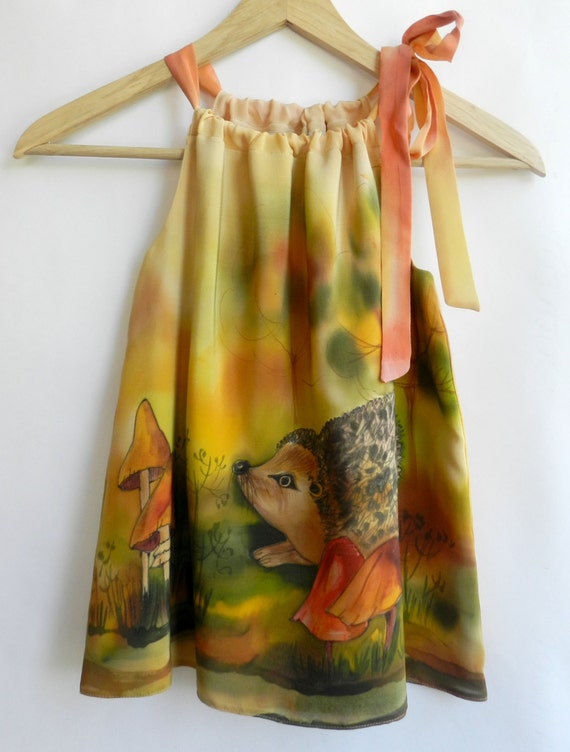 A field of poppies on silk.
I thought this was rather fun.. Sadly, the link to the site is gone
If only time was not an issue!!!! At least it's fun to look :)
Have a wonderful week and be sure to do at least a little something creative to nourish your soul.
Rhonda