Good Morning Everyone and welcome to a new week!
Have you seen the lovely collections that are coming from Dior? I absolutely love the tailored looks for fall along with the bright vibrant colors. There is also a lacing detail on many of the jackets that I especially like. If you would like to take a look at the fall collection, you can
see it here
. But today, I wanted to showcase the Cruise 2015 collection. It's floaty, yet structured and assymetrical. I've pulled out a few of my favorite looks and I've attached the fashion show at the bottom of the post. So grab a cup of coffee...or tea :) and enjoy!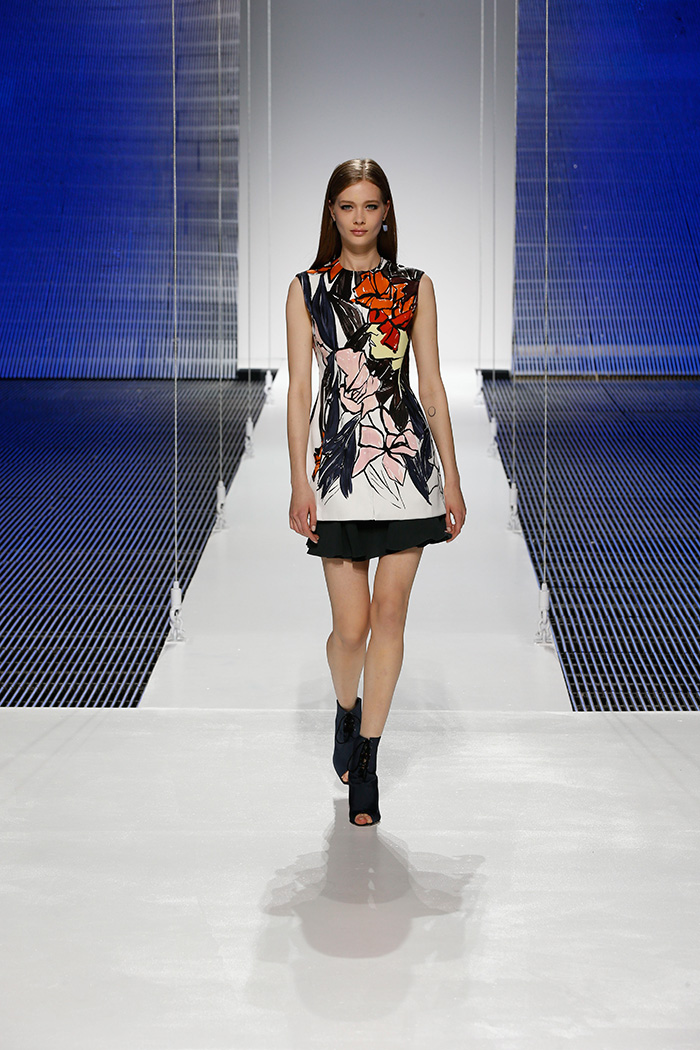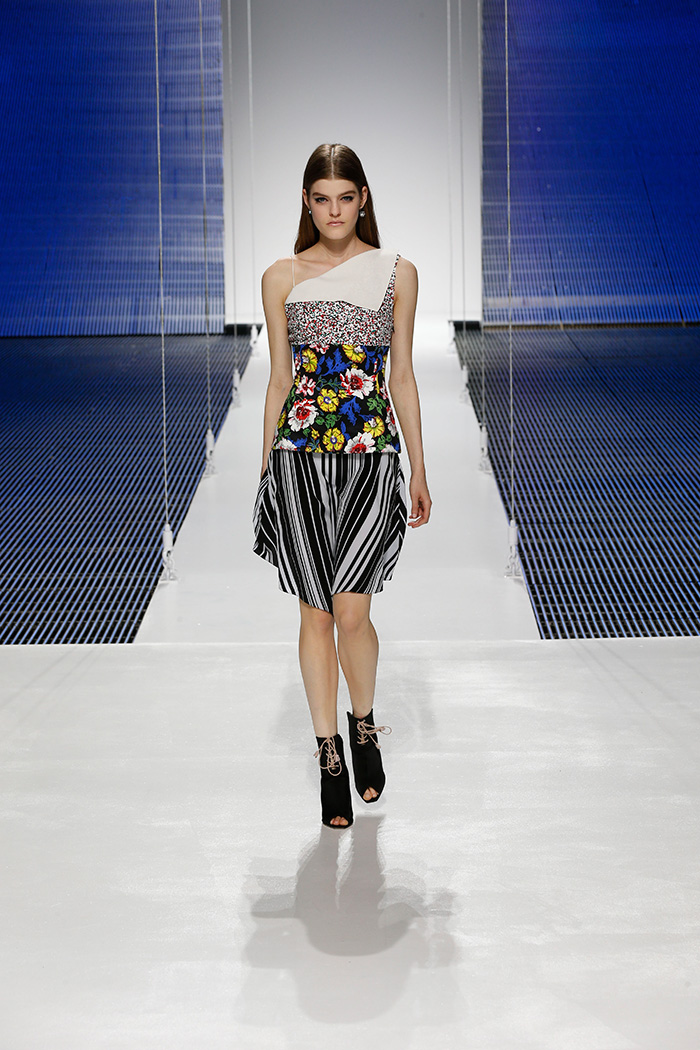 Have a wonderful week!
Rhonda